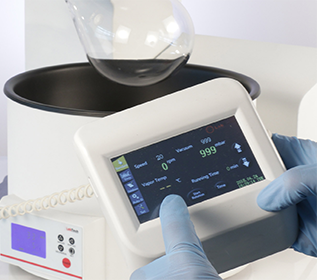 Founded by a Chemist and qualified Analytical Technology Technician, HATTRICK Technologies is a scientific services consulting company which offers supply, repair and servicing of laboratory, medical and industrial instruments, equipment & accessories, supply of chemicals and consumables as well as safety & personal protective equipment across Namibia and to international destinations. We also offer consulting services through training and capacity building in analytical sciences & services implementation.
Our goal is to Improve the quality of life through Innovative Analytical Science by enabling our customers to achieve economic viability in their operations.
Our perspective about quality service sets us apart from others. Our journey with our customers does not end at sales, we have invested in the capacity to service, repair & maintain the technology that drives analytical science and we are ready to offer advice to our clients on the best solutions for them to achieve their goals. We have a back-up of partnerships with some of the world's best manufacturers and suppliers of analytical science & technology. This is how we bridge the gap!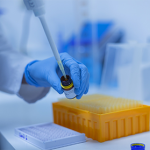 Our Vision
To Be the Leading Supplier of the Best Scientific Services and Analytical Technology Across Namibia and Participate Among the Best Internationally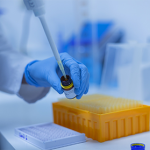 Our Mission
Offering the most reliable, up-to-date technology across our range of services. Employing the most versatile after-sales care service for our clients. Continuously pushing the limits of precision, accuracy, reliability and overall quality. Highly valuing all our clients and focusing on fostering lasting win-win relationships with our clients and supply partners.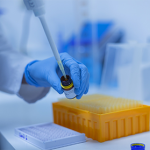 Our Values
Quality | Sustainability | Innovation | Integrity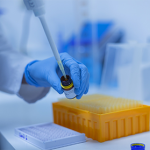 Our Brand Promise
Innovative Analytical Science