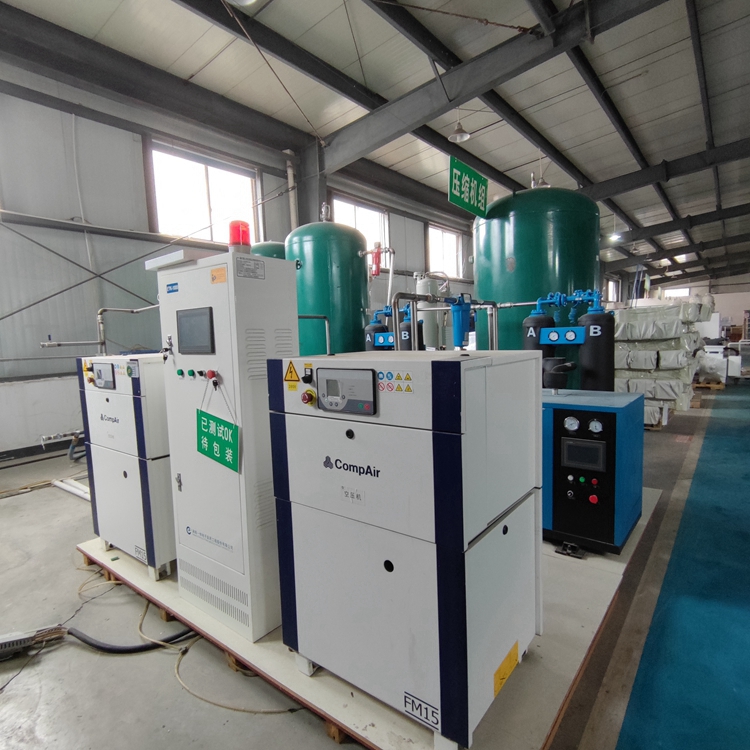 Medical Grade Oxygen Generation Plants for Hospitals from Hattrick Technologies.
Hattrick Technologies continues recording success in growth. We have added medical Oxygen  generation plants, vacuum suction equipment and hospital/patient management technology to our medical industries portfolio.
This is made possible through collaboration with our international partners in acquiring state-of-the-art technology and knowledge transfer.
With these services, we are striving to make medical services for our nation and customers in general affordable. This is at the core of our business mandate. It has always been part of our vision to make modern technology locally available in a sustainable manner (through acquisition and local capacity building) for the benefit of our society.
Contact us today for more information, project proposals or expert advice!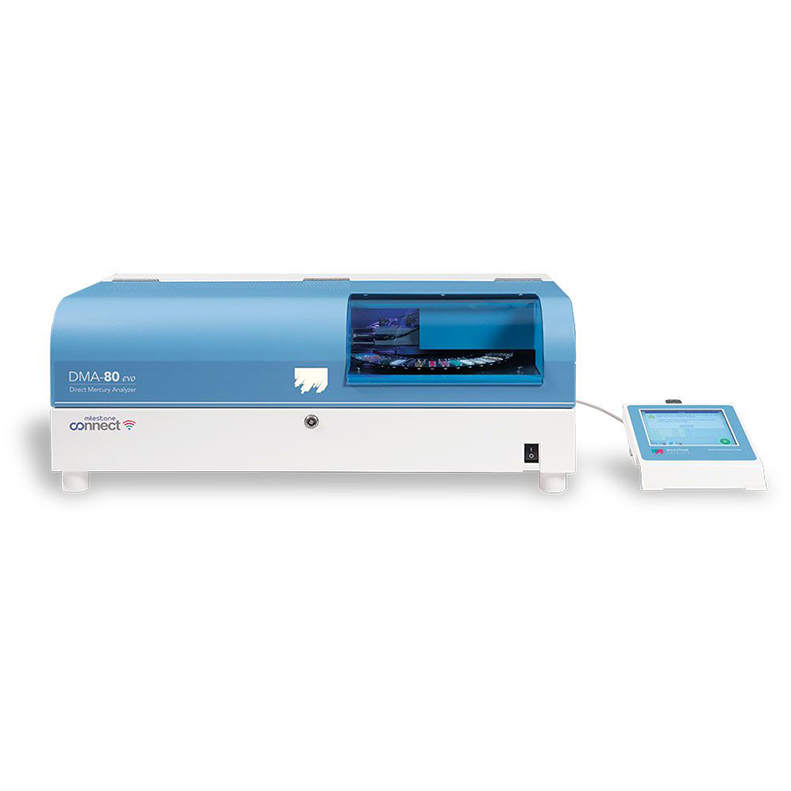 Milestone DMA – 80 evo. World's Number-1 Direct Mercury Analyzer by Far!
We are proud to be suppliers of the Milestone-Helping Chemists brand with the wide range of Microwave Technology applicable to sample preparation, extraction and Mercury analysis. The Milestone DMA-80 evo has been recommended the world over by scientists in laboratories globally because of its durability, innovative design and delivery of quality results with a high return on investment.
Here is to one review by a customer:
"One of the best instrument purchases we have ever made. Oh, and it looks great too!"